HAUPTSEITE
« KUNSTKOLLEGEN



Guntern Georg, Künstler
Lehmbilder / Holzskulpturen / Möbel

RECKINGEN / SCHWEIZ
Tel. ++41 (0)78 600 90 79

BERGEN / NORGE

Phone ++47 466 20 872

www.ggmoebel.net
» eMail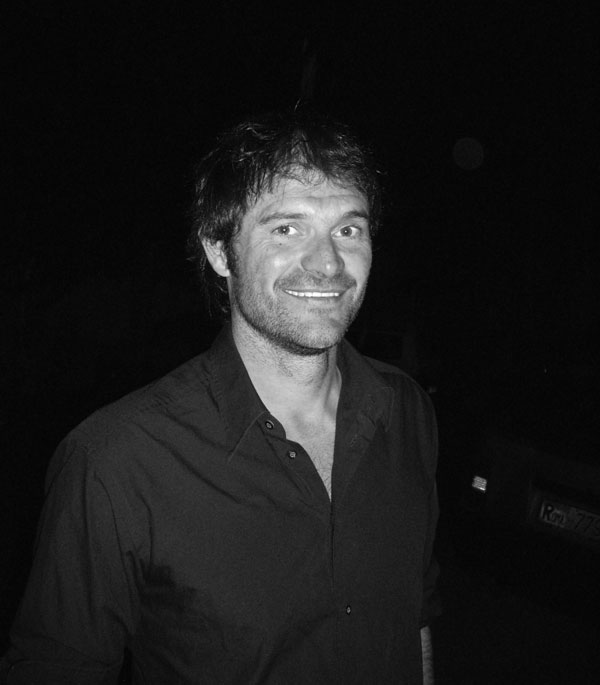 Georg Guntern
October 1967 in Reckingen, Switzerland
About the artist:
A traveller between different cultures, countries and ideas. In my art I work with natural materials; wooden sculptures, and paintings made of wood and clay. The colours are nature's own, I use earth pigments, hoping that this material reflects the sentiment and beauty found in nature itself.
From my early childhood, most of my freetime have been spent in the outdoors – skiing, climbing or hiking in the Swiss alps where I grew up. I am also a frequent traveller, having explored countries and cultures all over the world. I work in Norway and in Switzerland, finding inspiration in the landscapes that surrounds me; in the Swiss Alps and valleys, and in the Norwegian fjords and light forests.
In a world where nature is pushed to its limits by human exploitation, man's respect and closeness to nature urgently needs to be rebuilt. The motivation and purpose in my artistic work, is for me to keep and strengthen, my personal connection with nature. I also have the hope that I through this work can share with others an awareness of the natural environment as our common source for life and energy.

ARBEITEN / WORKS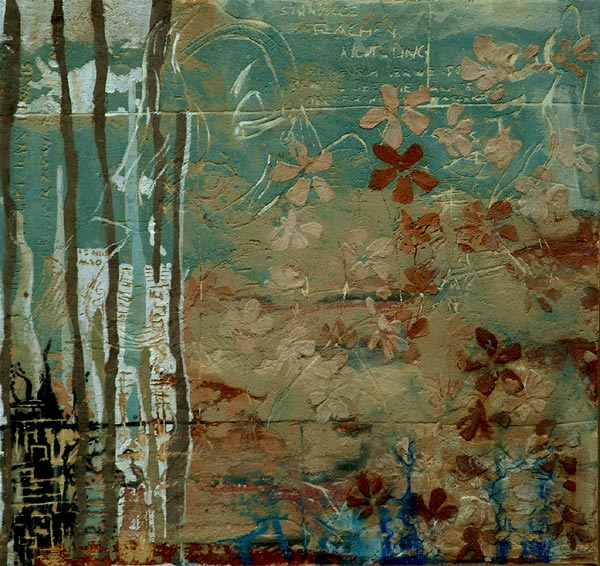 Sinnvolle Flächennutzung, 2006, 110x100 cm, Lehm auf Holz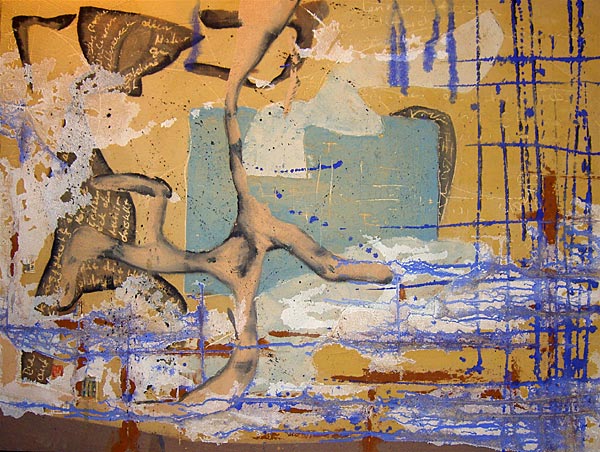 Chili, 2007, 76x100 cm, Lehm auf Holz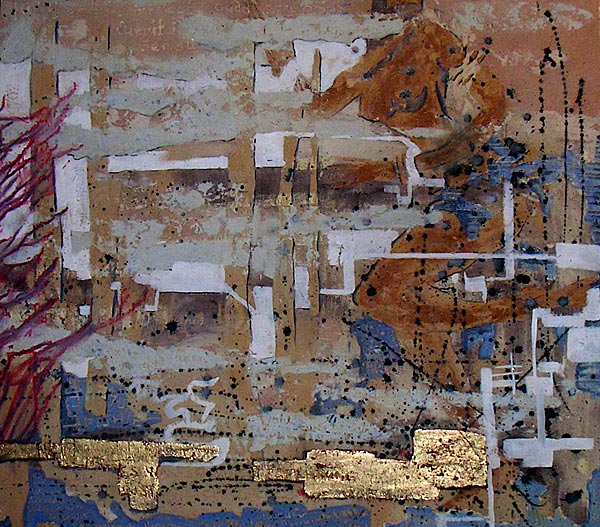 Arika, 2006, 110x100 cm, Lehm auf Holz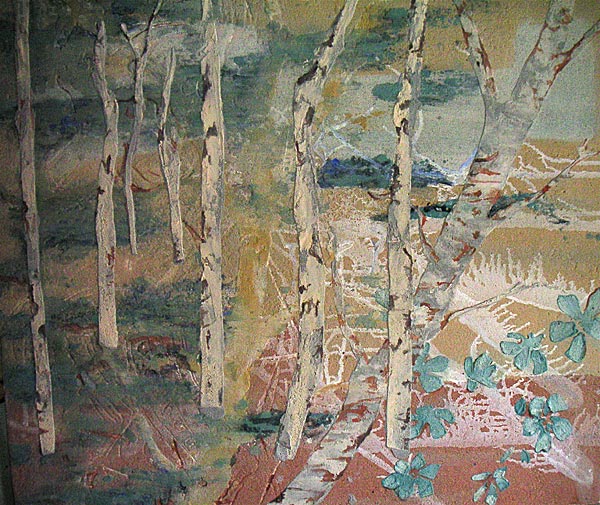 Erkenntnis und Ilusion, 2006, 110x100 cm, Lehm auf Holz


PRESSE